7 Reasons to Bake at home | Why to bake at home?
A thoughtful post on the decision to start baking at home.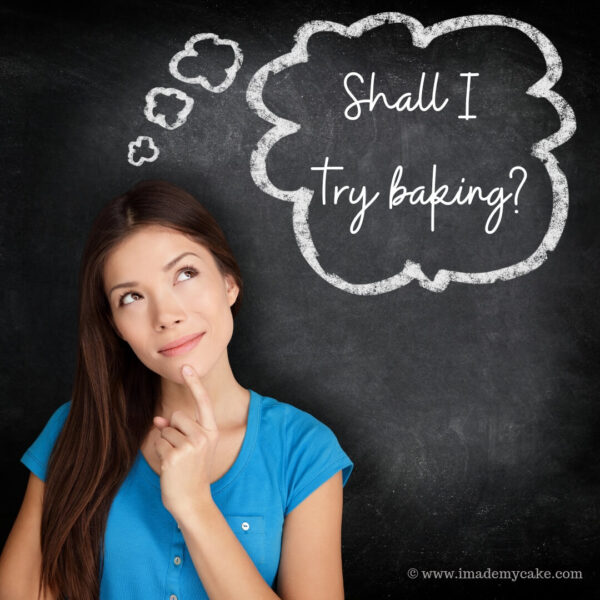 Should you bake at home?
Do you think that baking will take up a lot of time in an already time-crunched schedule?
And what if your cake fails?
Do these questions pop around in your mind quite often? If yes, let's talk!
2020 was, unofficially, "the year of baking and cooking" as many people started baking cakes and their own bread at home. After a lot of trial and error, many have picked up well on this skill of a lifetime.
Some have even started their cake business.
It is 2021 now and if you are still contemplating to start baking at home, you should absolutely give it a try.
7 Reasons to bake at home
Here are the 7 reasons you should bake at home:
You get to choose your ingredients
This is by far the biggest reason you should bake at home. You get to choose the ingredients that go in your cake. The type of flour: whole-wheat, gluten-free or the good old all-purpose flour; the type of sugar: white sugar, jaggery or brown sugar and many more such ingredients which make the baked product customized to your food choices.There are so many people who eat only whole-wheat cakes and bread. But market cakes and bread claiming to be whole-wheat have a lot of additives and flavor enhancers, which itself defeats the purpose of being a healthy variant to the regular white flour cakes.

---

13 Mistakes Beginner Bakers Make

---

It is healthier than eating bakery-made cakes and breads.
Homemade cakes and bread are much more healthier and flavorful due to the use of premium quality ingredients.
Commercial bakeries use low-quality ingredients for cost cutting purposes so that they can make a larger margin of profit. But for the consumers, this is not on the healthier side.Usage of palm oils and low quality ingredients not only pose a health hazard after regular consumption, but also lower the taste and flavor of the baked product.If you ever see the ingredient list on the back of a biscuit packet or a readymade cake packet, you will always find palm oil as a prominent ingredient. It is shocking how unknowingly this palm oil becomes something you consume regularly.
Baking is a stress-buster and a creativity outlet
A million times, yes! There is no other stress buster like baking if you do it the right way. If you do not follow the right techniques and make mistakes, then it becomes a stress-inducing activity which you try to run away from!
Cake decorating when done at home opens the doors to encourage your creative soul.
You can save money by baking at home
Not a million bucks, of course! But there is a considerable amount that you can save if you are a regular consumer of cakes, cookies and muffins. And that too with saving your health from the preservative-laden low quality bakery items.
Suppose you get yourself baked goodies worth 1000 bucks every month. You can make them at home at less than half the price. Yes ma'am.
So you will save considerably when you bake at home.

---

10 Basic Baking Tools You need

---

It is an important life-skill
Did you know cooking and baking are one of the survival skills. Nothing else need to be said.
You can control your intake of baked goods that are on the sweeter side like cakes and doughnuts
You can choose to bake only once a week or twice a week or even once in every two weeks.
It will become a matter of habit to bake as and when required and as and when you want it to.
It is a great weekly activity with kids
Baking at home brings along with it lot of joy when you do it with kids. It becomes a weekly activity to engage with kids as a parent that does not involve a "screen" with it. This becomes so rewarding as you get to limit the screen time but also engage with them in something other than drawing and crafts.
You both can work towards baking something which in turn brings so much satisfaction and time well spent. Have you ever tried making cookies with kids? You should try once.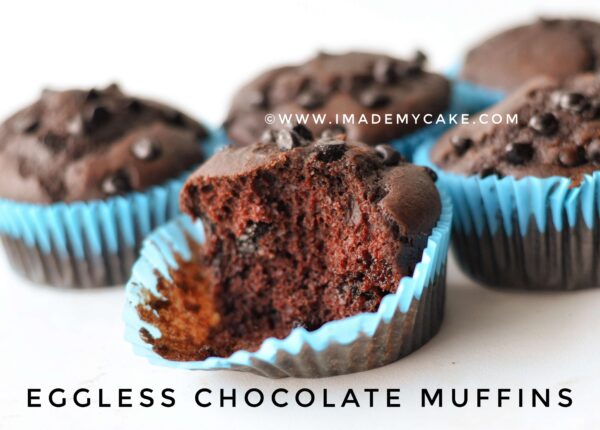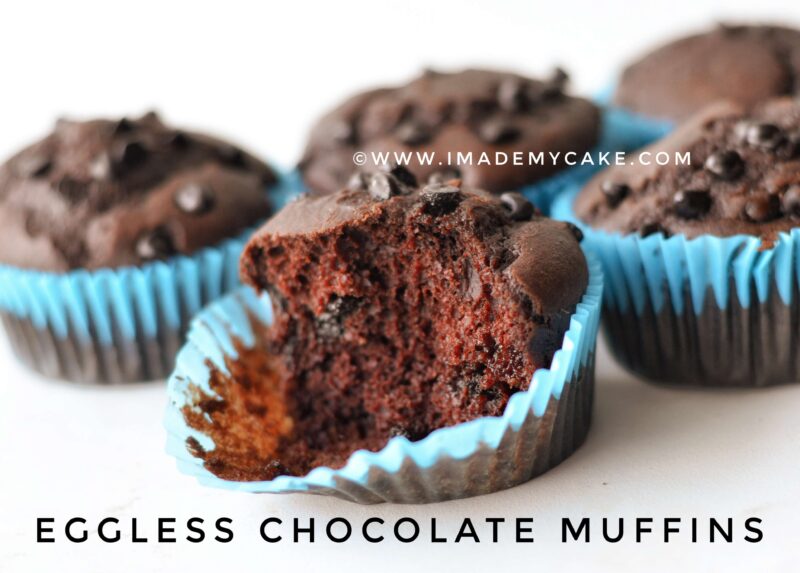 What are the benefits of baking at home?
Do you want to know the benefits? Yes, yes and yes!
You get to feed goodies to people
Whenever you bake, it becomes a habit to feed your friends and of course family with your baked goodies. You get to be known as the baker in the group and enjoy little compliments here and there <3
Do this occasionally so as to not disrupt anyone's diet schedule as everyone nowadays have cheat days and controlled eating habits with sweet food.
It gives an immense sense of pride to bake and make your own baked goodies at home.
You will understand this once you start baking at home. The happiness you see on kids' faces when they get to eat different treats every week is immeasurable. You feel good about yourself.
A big confidence booster.
You can gift pretty cupcakes when you visit someone or as a little something when someone visits you.
Pretty cakes, cupcakes or doughnuts make for great gifts when you are visiting someone for the holidays and festivals. You can do this confidently as no one diets or has restrictions on sweets during celebrations and holidays which makes it a complete win win.
You can also pack some cookies or cupcakes as a return gift for someone visiting you.
You can participate in bake sales or put up stalls at your community events.
Have you ever participated in a bake sale? It is an amazing experience and you should do it whenever you get a chance. Else, put up a stall with your baked goodies at your next community event.
Not only will you get your name out there but you will also earn some quick cash.
You can start your cake business
Once you are confident with basic baking, you can go ahead and try your hand at cake decorating and start your cake business. This is an amazing part-time opportunity for many young women who do not want to work full time but wish to earn money.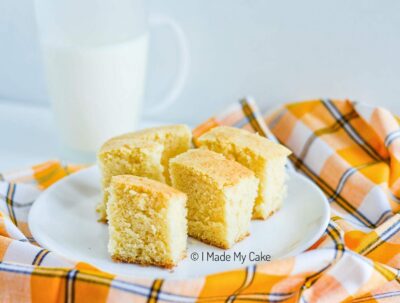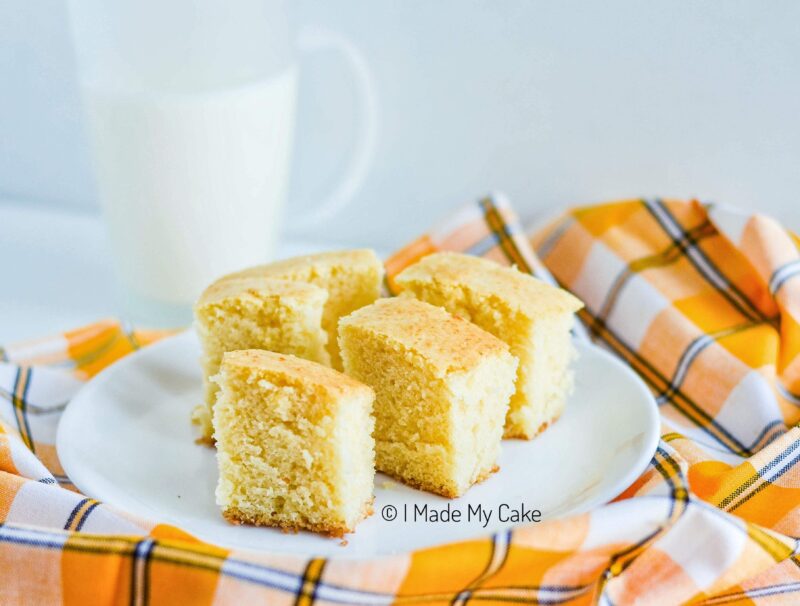 Learn baking at home
Did you agree with the reasons and benefits? Few of them were eye-opening right! How important it has become to bake at home nowadays and now you know why.
Do you want to start baking at home and need help?
Register for my online basic baking workshop that is only for beginners by clicking here.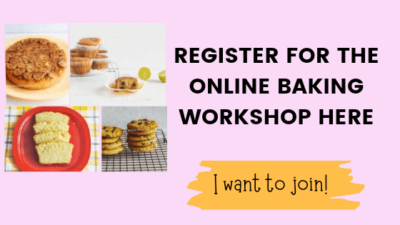 You will get the joining details of the next batch through email. Keep an eye for my email.
If you want more details about the course lessons and duration, please drop me an email at mansi@imademycake.com or send me a message on my Instagram account here.