How to choose an Oven Toaster Grill for baking cakes and cookies at home
Choosing an Oven for baking at home is not easy until you know the correct things to look out for in an oven.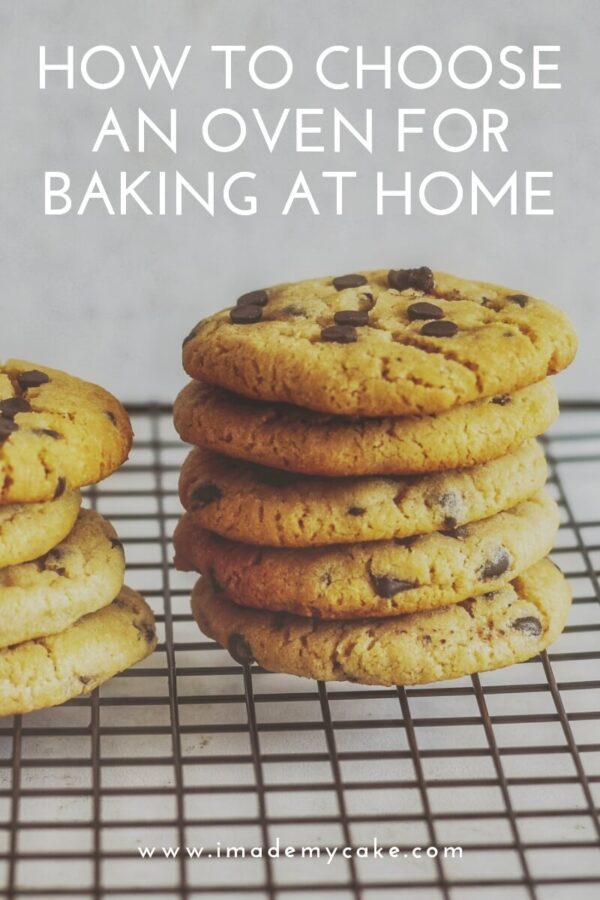 Do you always wanted to buy an Oven but do not know how to choose and what to look for? You do not want to miss out on the essential features and yet get the best deal on your oven!
To make things easy for you while you choose your oven for baking cakes, I have collated few points which will help you out in buying the best oven based on your needs.
Why to buy an Oven?
If you are interested in making cakes, cookies, kebabs or even bread at home, then an Oven Toaster Grill will be very handy for you. And, you need to check these recipes if you are a complete beginner with baking and are planning to bake treats in your new Oven. 
Yum..treats!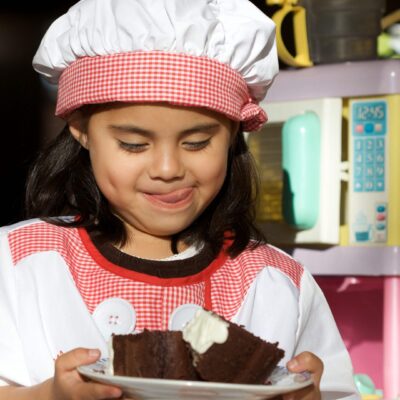 Types of Oven for Baking at home
There are two main types of oven: Gas Oven and Electric Oven and also Microwave Ovens.
Gas Ovens
These use your gas connection to bake and do not require any kind of electricity. These are economical to use as they will only take up gas and not electricity.
Electric Ovens
These will use electricity to run and bake your food, cakes and other desserts. These are most effective in terms of functionality as they provide even distribution of heat in the oven.
Microwave Ovens
These are mainly designed for cooking but can be used for baking if they have a baking mode. Microwave Ovens come with an add-on option of convection mode, not available in solo microwaves, which help you bake but are not focused solely on baking. These also use a lot of power which can soar your electricity bills.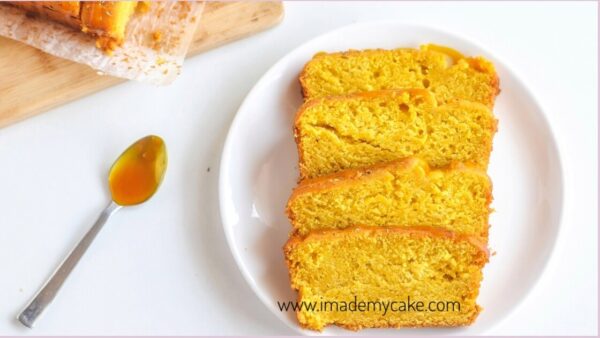 What to consider before buying an Oven?
Here I am going to give you six points to consider before you choose an Oven for baking cakes and cookies at home:
(Disclaimer :This post contains affiliate links to products. That means if you purchase a product using the link given here, I would receive a small commission at no extra cost to you. However, this does not impact my reviews and recommendations.)
Oven Type and Capacity
You need to answer two questions for deciding this: For how many people are you going to bake? and How often are you going to use your oven?
If the numbers are not high, you can go for small and compact ovens like these.
Suppose you bake more frequently and in higher quantities and also you have enough space in your kitchen or are planning to renovate your kitchen, you should go for built-in ovens or larger ovens like these.
If you plan to start a cake decorating business in the future, I would recommend going for larger or inbuilt ovens.
 Also, there are microwave ovens available which have Oven features in a Microwave which is convenient for people who use both.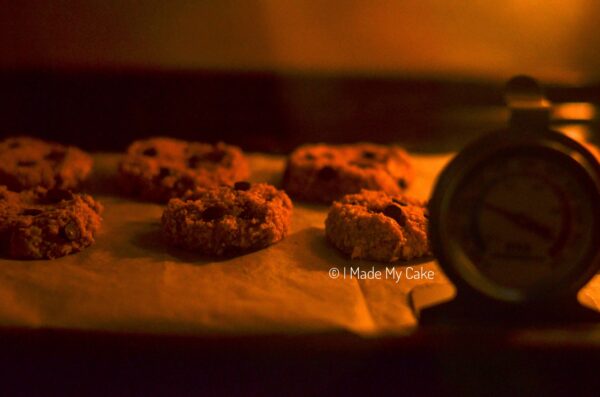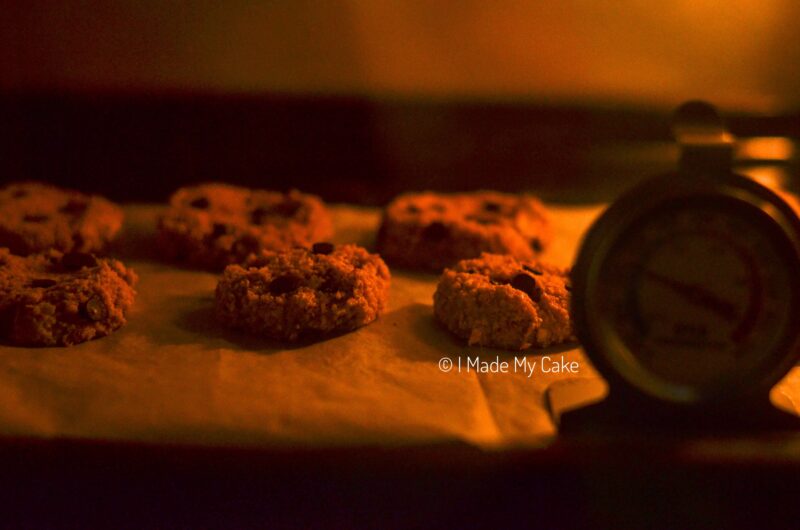 Oven Brands and Budget
Ask yourself the question What is my budget for buying oven?
There are a lot of brands out there but go for well trusted ones as this is a long term investment. You do not change ovens every year! You could go for budget ovens like these. 
More 3 questions to go! Pin this post for reading later!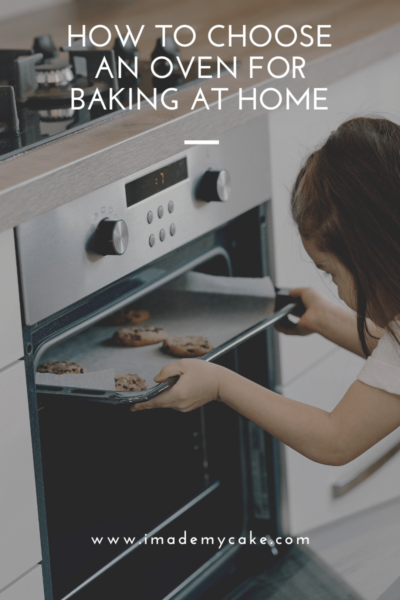 Helpful Baking Modes
The question you need to answer here is Are you going to need Simple or Advanced levels of baking?
If you are only going to bake cakes, cupcakes and cookies and if your budget is low, go for smaller capacity ovens like these as they only have a single baking mode.
But if you plan to make bread, kebabs or grilled dishes, go for ovens with the rotisserie option like these as they will give you a better baking experience courtesy their dedicated baking modes for these dishes.
Technology has taken over our lives on such a deeper level that you get ovens enabled with Alexa who is our beloved voice control assistant from Amazon! Just put the cake batter inside and say "Alexa, bake my cake!" How fun is that!
---
If you liked reading this, you will also like: THE 10 THINGS YOU NEED TO REMEMBER WHEN BAKING AT HOME!
---
Temperature Settings
Few ovens have different temperature settings like the maximum temperature available in few ovens could be 230 degree Celsius to 250 degree Celsius. So you have to choose according to the maximum temperature you would be needing.
Generally for all baking, 230 degree Celsius is sufficient. Higher temperatures are required for baking red meats/pork.
Larger ovens also have the fan option to circulate air inside the oven to ensure even cooking.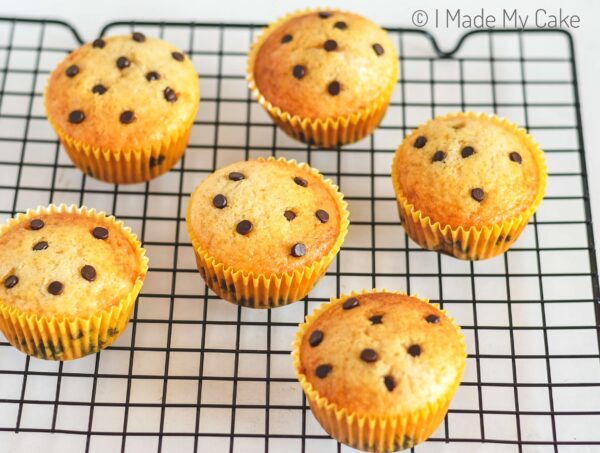 Timer Options
Ovens have a timer on them which we set according to our recipe requirements. Few ovens have an hour plus timer whereas few have 60 minutes long timer. Nevertheless, all ovens are equipped with a "STAY ON" option so that the oven keeps baking and does not stop until you make it stop.
Do you want a dedicated timer when baking for more than 1 hour?
Suppose you are baking a recipe which mentions the baking time as 1 hour 10 minutes. You could manually extend the timer after an hour is over. But if you have a dedicated timer, you could directly set it for 1 hour 10 minutes.
Generally an hour long timer is sufficient for all of your baking unless you want dedicated timer settings which I feel are unnecessary and could be done without.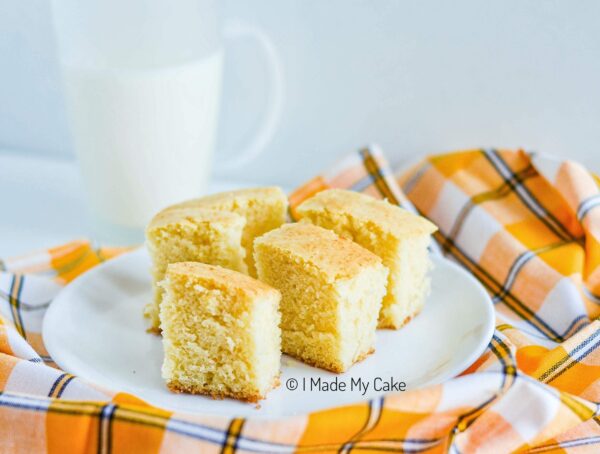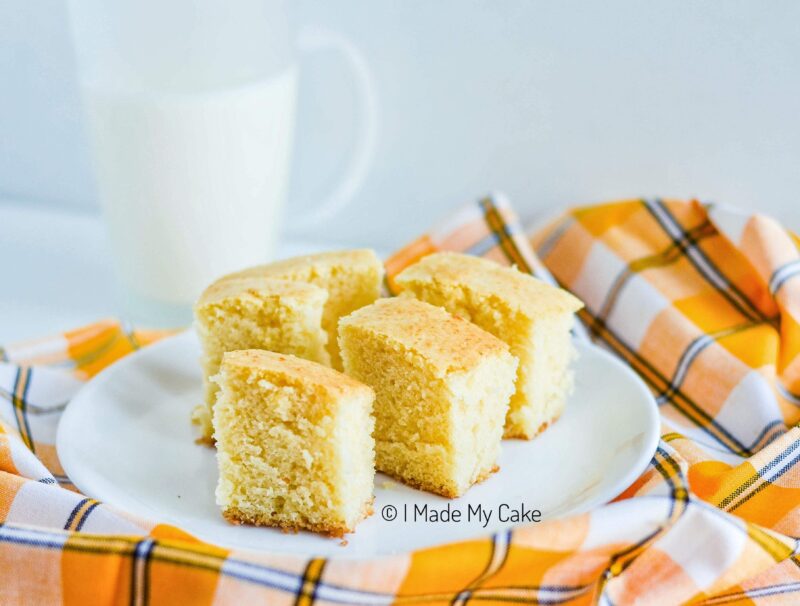 Rotisserie Add-on for Grilling
This one is an extension of point 3.
Do you want to grill vegetables/meat in your oven?
If yes, then go for ovens which have the Rotisserie function available with them.
With this function, you will get even grilling of meat and veggies. There is provision for grilling in smaller ovens without this function. I tried to make Vegetable Kebabs once in my smaller oven which did not have the rotisserie add-on and the result was not as good as with the rotisserie.
So to sum it up, here are the five questions you should ask yourselves before you choose an Oven for baking cakes, cookies, kebabs at home:
For how many people are you going to bake and how often are you going to use your oven?
What is your budget?
Are you going to need Simple or Advanced levels of baking?
Do you want a dedicated timer when baking for more than 1 hour?
Do you want to grill vegetables/meat in your oven?
So if you are just starting out to bake cakes, have a small family of 3-4 people, then this would be a perfect addition to your kitchen.
Answering these questions will help you choose an Oven Toaster Grill for baking cakes, cookies, kebabs and much more.
To summarize it,
you can get an inbuilt oven or a counter-top oven depending on your space in the kitchen.
If you bake only for friends and family, a counter-top oven should suffice well.
If you plan to start your own baking business in the future, make the investment and go for an inbuilt oven.
---
Hey! Would you be interested to give me feedback by completing this survey? I would appreciate that so much 🙂
---
Planning to bake in your new oven, but need help with baking? You may want to check out the most helpful eBook for beginners in my shop – the book of 51 Baking and Cake Making Tips for Beginners. It's only $5.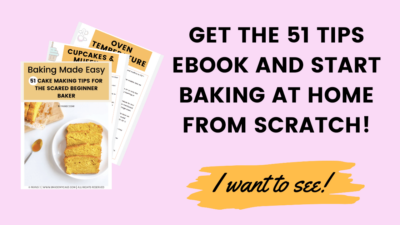 It will navigate you the right way in your baking journey.
RELATED POST: A STEP BY STEP GUIDE TO START BAKING AT HOME
Which is your favorite oven? Which one did you shortlist? I would love to know. Let me know in comments.