What if you get a baker reveal all their secrets they use to make flawless cakes, cookies, cupcakes, muffins, bakeware, ingredients, oven….phew!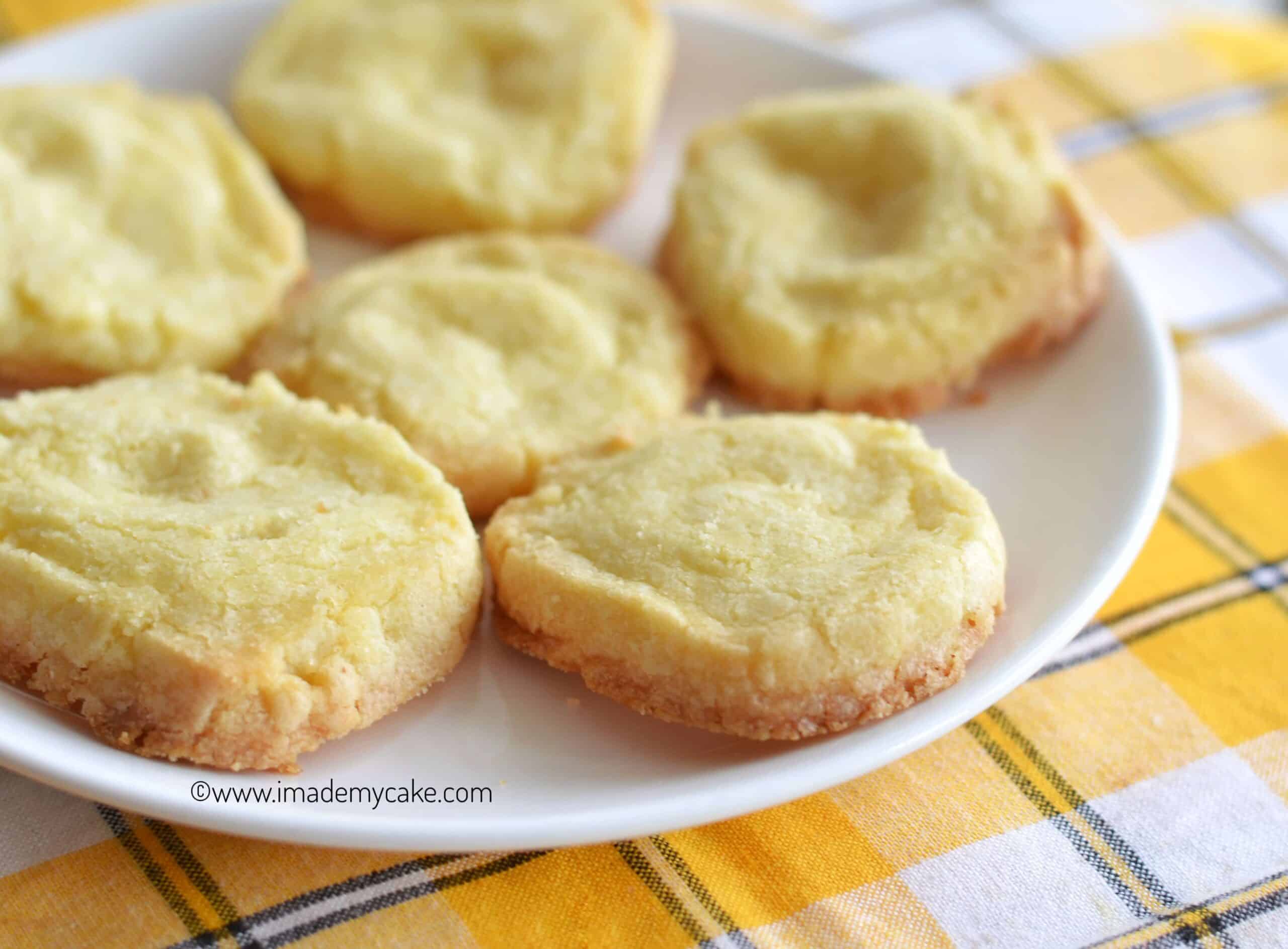 Is this you right now?
You are struggling with baking.

You are wondering how others bake flawlessly

You wish you could ask a baker for their best tips
Let me show you this eBook: Baking Made Easy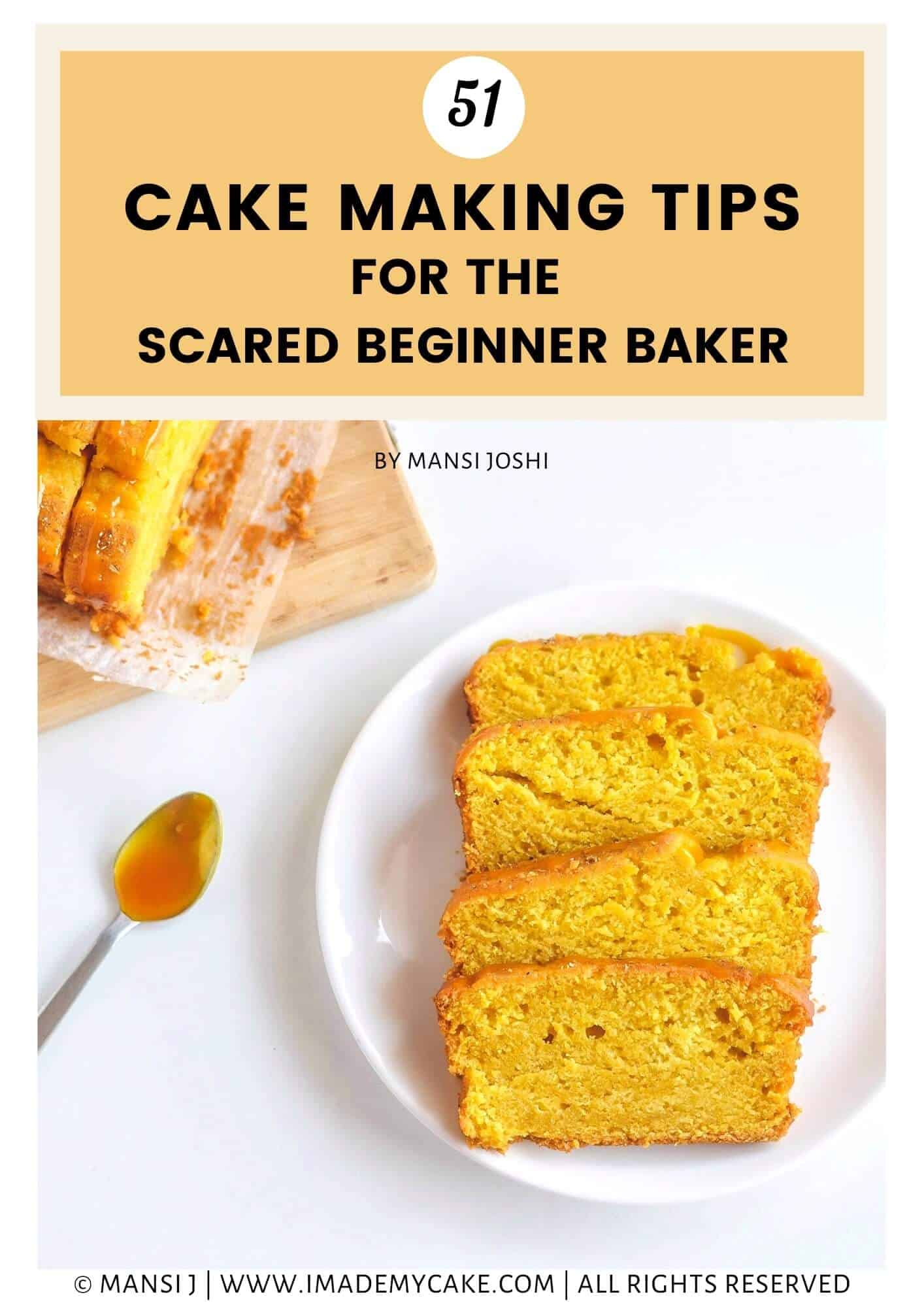 It can be very difficult to bake at home just watching YouTube Videos.
I understand that everyone cannot join a baking class due to numerous constraints.
This is the very reason I wrote this eBook. I have encompassed all details which have helped me bake awesome cakes and improve my baking.
This eBook is split into different sections that will help you in each area of your baking.
It's all broken down into easy-to-read steps so that you can start implementing immediately.
It's very easy!
In this eBook, I throw light on
General Baking
Ingredients
Bakeware
Oven Temperature
Cupcakes & Muffins
Substitutions
Whipped Cream & Ganache
Cookies
so that you can learn how to bake smoothly at home every day.
Here's what you'll learn:
The basic but most ignored tips which are crucial for baking successfully
Included are all the important ingredient and bakeware tips I have used to bake flawlessly
The best ways to handle whipped cream and ganache
My tips that you can use instead of endlessly watching YouTube
Who am I?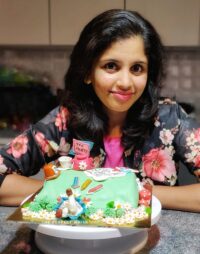 I am Mansi and I have been baking cakes since 2009. 
All the techniques that work for Cakes with Eggs do not work when making them without Eggs.
I have learnt this the hard way. 
From sunken cakes to loose whipped cream, I have been there and seen it all. But when I started using the right techniques, baking started to work out for me.
Here's what they have to say…
I was never good at baking. Everything I tried was from online resources available. When I followed some of the baking tips from the eBook, my cake turned out to be very good and spongy.

It was a heart-melting moment for me. Thank you so much Mansi for the eBook and I'm eagerly waiting for the next batch of The Baking Roadmap so that I can join and take my baking skills to the next level.
FAQ
1. What format is the eBook in?
The eBook is in a PDF format that is complete with text and illustrations that is super easy and fun to read on any device!
2. How long do I have access to this eBook?
How does forever sound? You will have access to this eBook and all future updates forever once you make this purchase!
3. What's your refund policy?
Due to the digital nature of this product, I cannot offer refunds. However, if you have any questions, feel free to email me at mansi@imademycake.com and I will help you out!